We cannot thank you enough for your continued support! We are excited to announce that we will be opening a Temporary Location in January 2020!
With our same dedication to service!
7 Days a Week – 12 Hours a Day!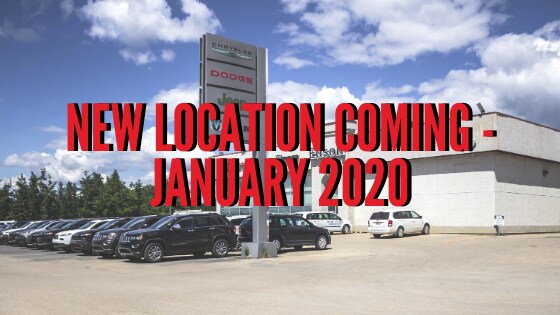 Most of you have probably already heard on the morning of December 9th, our dealership building was caught in a fire.
We would like to thank all of the amazing Firefighters, EMS and RCMP members that were helping on scene at the dealership fire. Thank you all for your hard work and assistance.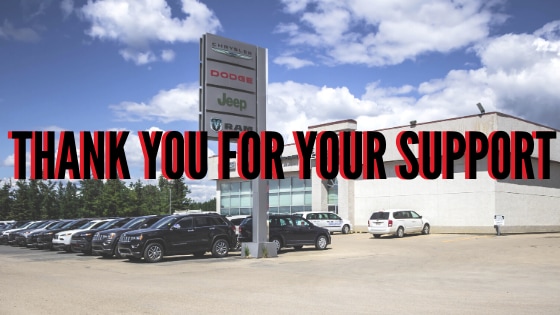 To our loyal customers and community, thank you for the overwhelming support. We can't thank you enough for your kind words and for reaching out to help us make sure our team is taken care of, especially with Christmas around the corner.
We will be back and stronger than ever – ready to serve our community!